On the 26th of August Project O produced a community event called the Wynyard Winter Festival. This was a night of musicians from Tassie's North West including Claire Anne Taylor, Hairy Man, Tom Vincent and Kaitlyn Johnson. This community event was the opportunity for the Project O g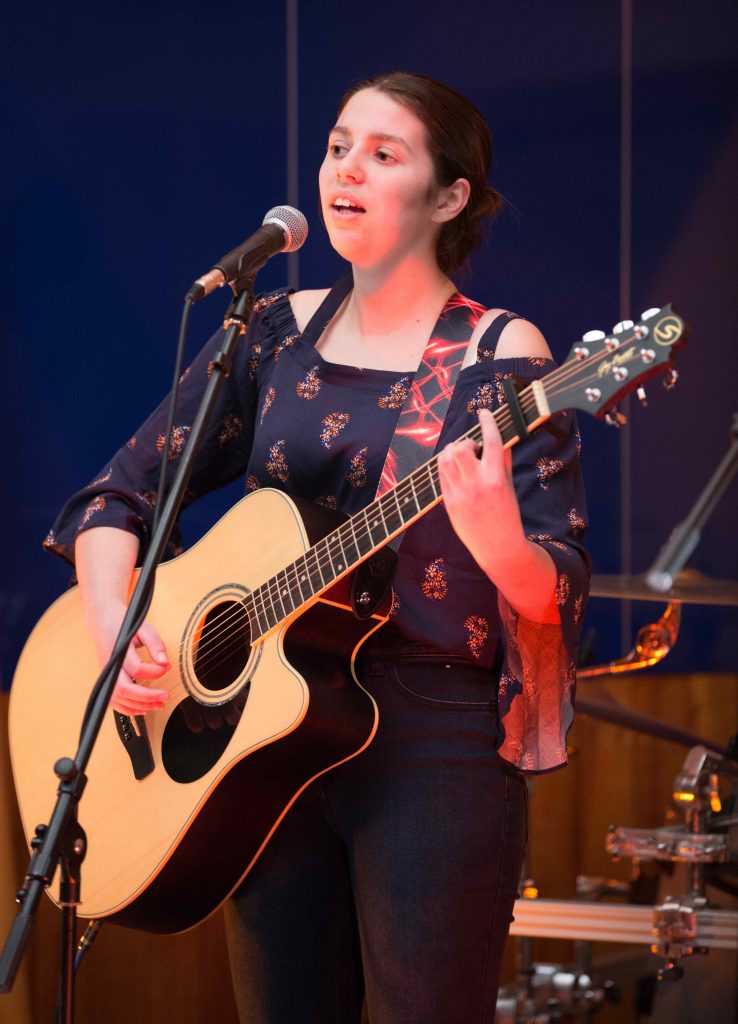 irls to learn and develop new skills and bring the community closer.
Our roles were to plan the menu, we contacted the artists, we marketed the event, we decorated the venue, did the production, and made distributed posters in the lead up to the event.
My experience was good to get to meet Claire Anne Taylor seeing as I had never heard of her before and I think it's pretty cool to have an artist like this in Tasmania. Also having that relationship with her again when you meet her is pretty cool too.
Isabelle Stokes, Hospitality and Front of House